Severed Steel

contains content that is unrated and may not be appropriate for all ages.
A stylish single-player FPS featuring a fluid stunt system, destructible voxel environments, loads of bullet time, a unique one-armed protagonist, and a dark electronic soundtrack.
What is Severed Steel?
Severed Steel is a single-player FPS featuring a fluid stunt system, destructible voxel environments, loads of bullet time, and a unique one-armed protagonist. It's you, your trigger finger, and a steel-toed boot against a superstructure full of bad guys. Chain together wall runs, dives, flips, and slides to take every last enemy down.
Key Features
A Unique Fighter
Play as Steel, a nimble, one-armed sharpshooter on a mission. There is no reloading – pick your shots well and be ready to pry a loaded weapon from your enemies' cold dead hands.
Stylish Combat
Dodge bullets, leap off walls, slide kick, throw weapons – do whatever it takes to come out on top in intense and frenzied firefights.
Fully Destructible Environment
Pepper through plaster with sharp 4.7 mm rounds, punch through thick concrete with .50 cal slugs, or make big holes in things with your arm cannon.
More Key Features
Dynamic AI
No two battles are the same thanks to dynamic, unscripted, squad-based AI.
Accessibility
A range of adjustable settings for features such as difficulty, visuals, audio, controls, navigation, and more.
Build levels and share them with the community.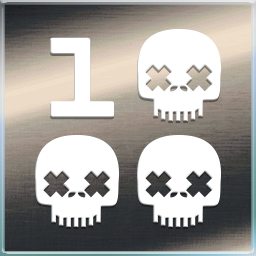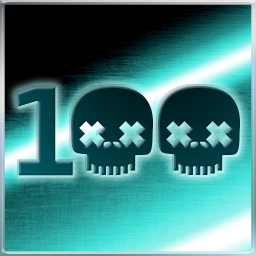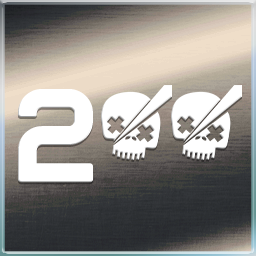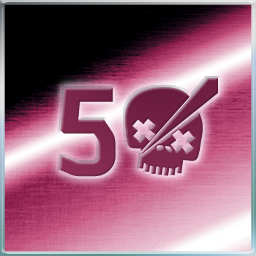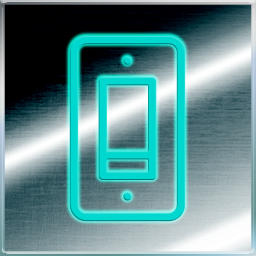 Severed Steel DLC & Add-Ons
Captured from players in the Epic Games ecosystem.
Severed Steel Ratings & Reviews
With destructible environments (you can blow holes in almost everything), frenetic action, over-the-top physics and a soundtrack that rarely takes a breather, Severed Steel is an enjoyable, cathartic experience.
Although it's a very brief experience, every single level sent adrenaline into my veins. If you can find a game that makes me feel as jazzed as Severed Steel, savor every moment.
Severed Steel feels like playing the Deathloop trailer. Not the actual game, specifically the trailer. Specifically the run shoot kick montage that comes in right at the end. Slick, stylised, and never slowing down for a second, Severed Steel looks set to launch without much fanfare, but if you want a game that gives you a great time and then leaves you alone, give it a try. KILL. THEM. ALL.
Reviews provided by OpenCritic
Severed Steel System Requirements
Graphics
NVIDIA 750 or equivalent
Graphics
NVIDIA 1050 or equivalent
AUDIO: English

TEXT: English, Chinese - Simplified, Chinese - Traditional, Finnish, French, German, Italian, Japanese, Korean, Polish, Portuguese, Portuguese - Brazil, Russian, Spanish - Spain, Turkish
Severed Steel 2021 ©️ Greylock Games Studio LLC. Published by Digerati Distribution & Marketing LLC. "Severed Steel" "Digerati" are trademarks or registered trademarks of Digerati Distribution & Marketing LLC or Greylock Games Studio LLC, as applicable. All rights reserved.