Relive the classic adventures of Sonic the Hedgehog, Sonic the Hedgehog 2, Sonic 3 & Knuckles, and Sonic CD in this new remaster. Pre-order and get the Start Dash DLC pack featuring bonus DLC
Sonic Origins
Relive the classic collected adventures of Sonic the Hedgehog, Sonic the Hedgehog 2, Sonic 3 & Knuckles, and Sonic CD in the newly remastered Sonic Origins! From the iconic Green Hill Zone to the treacherous Death Egg Robot, you'll speed down memory lane to thwart the sinister plans of Doctor Robotnik in polished high definition! This latest version includes new areas to explore, additional animations, and a brand new Anniversary mode!
Classic Re-defined
Explore the classic Sonic titles in high-resolution, with all-new opening and ending animations for each title!
New Unlockables
Complete various missions to collect coins to unlock new content, challenges, and Special Stages through the Museum.
Classic and Anniversary Mode
Choose to Spin Dash your way through the numerous zones in Classic mode with the game's original resolution and limited lives, or the new Anniversary mode with unlimited lives and revamped fullscreen resolution.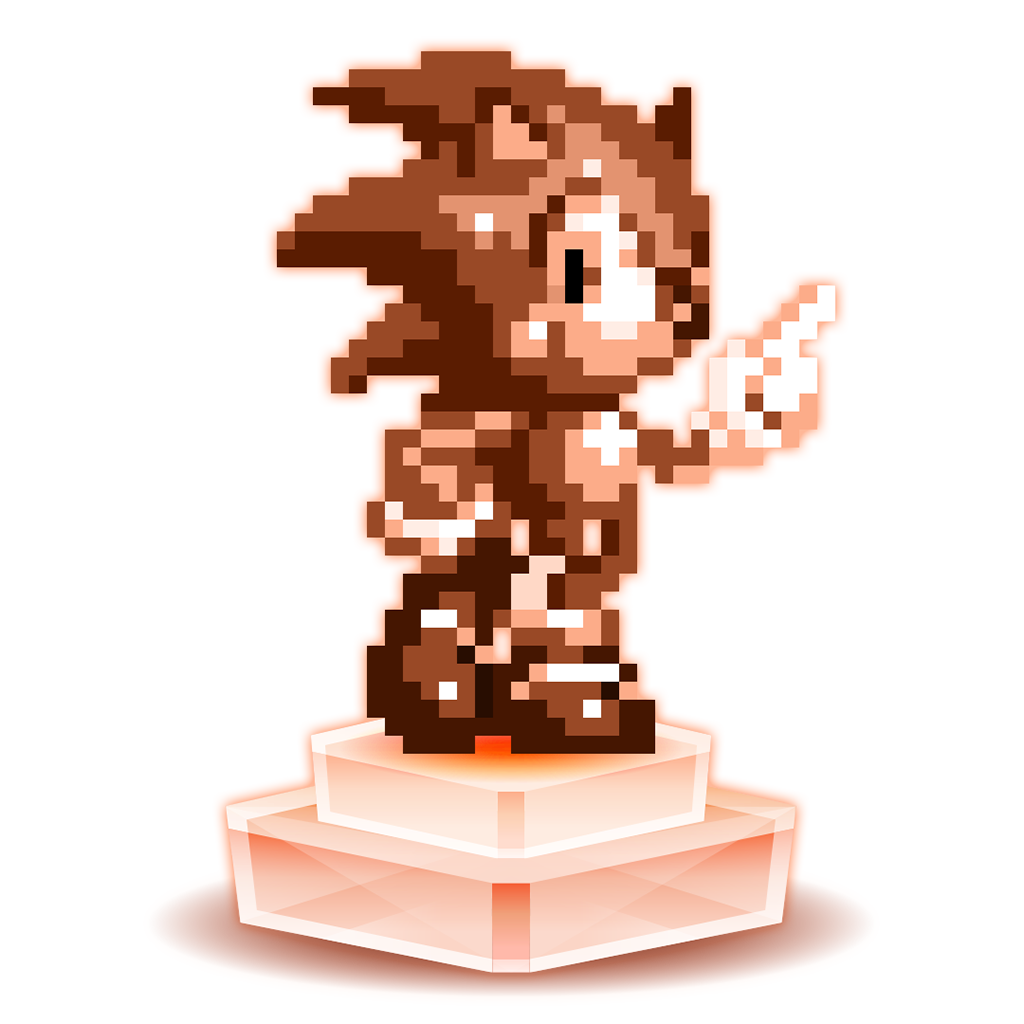 Welcome to Sonic the Hedgehog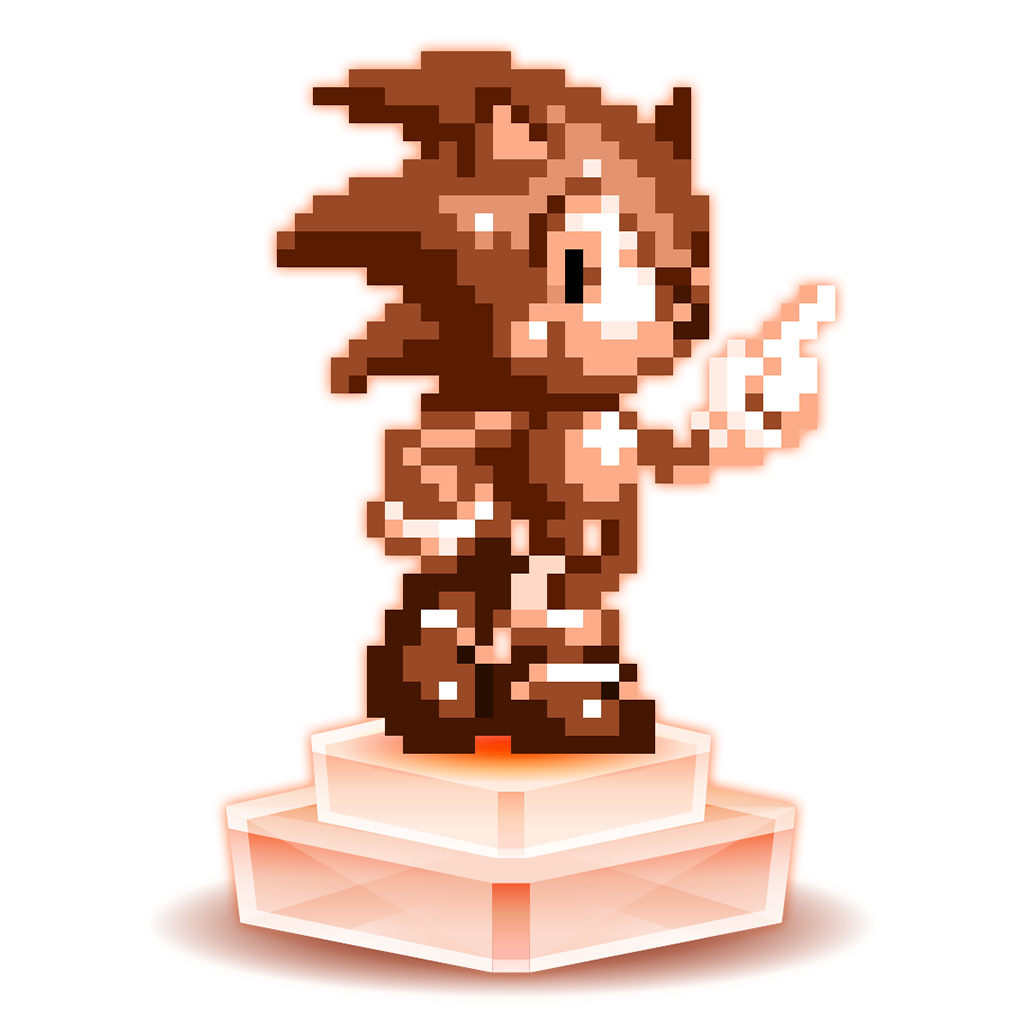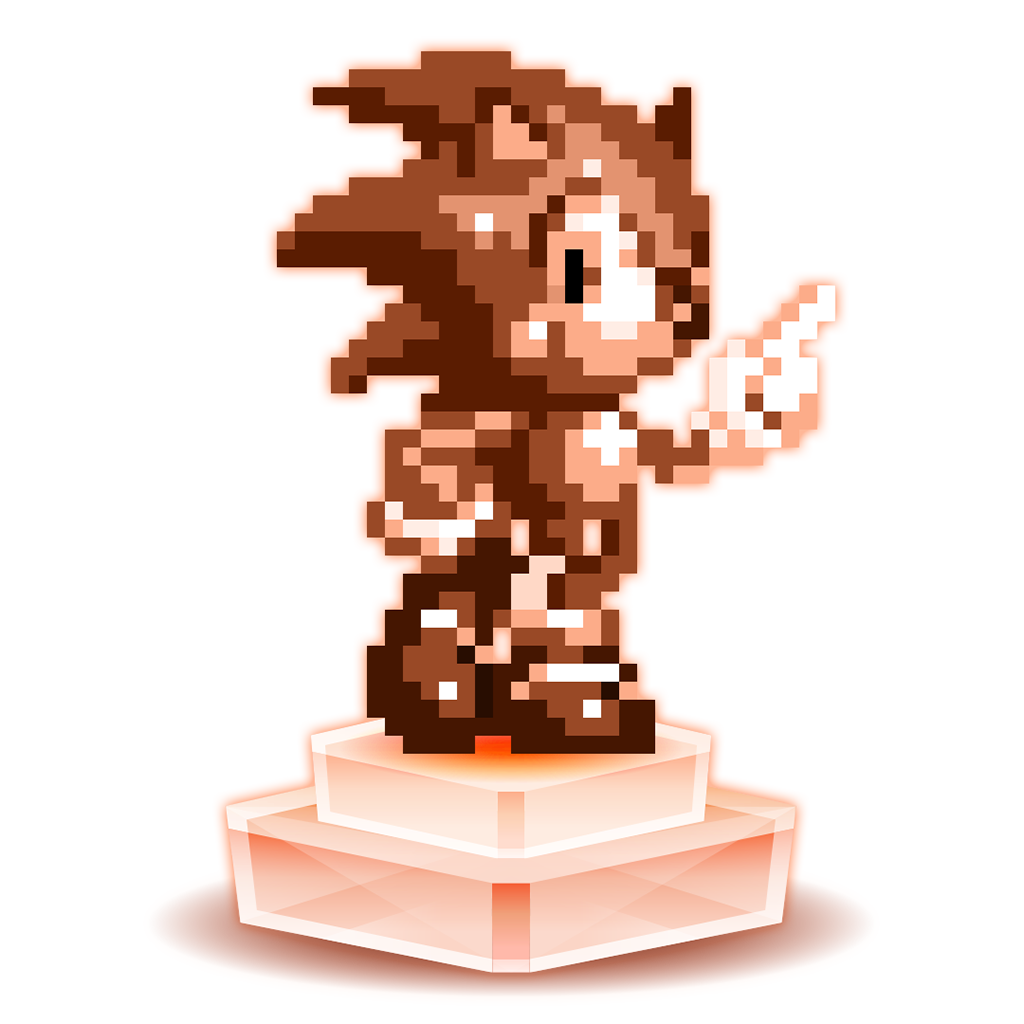 Welcome to Sonic the Hedgehog 2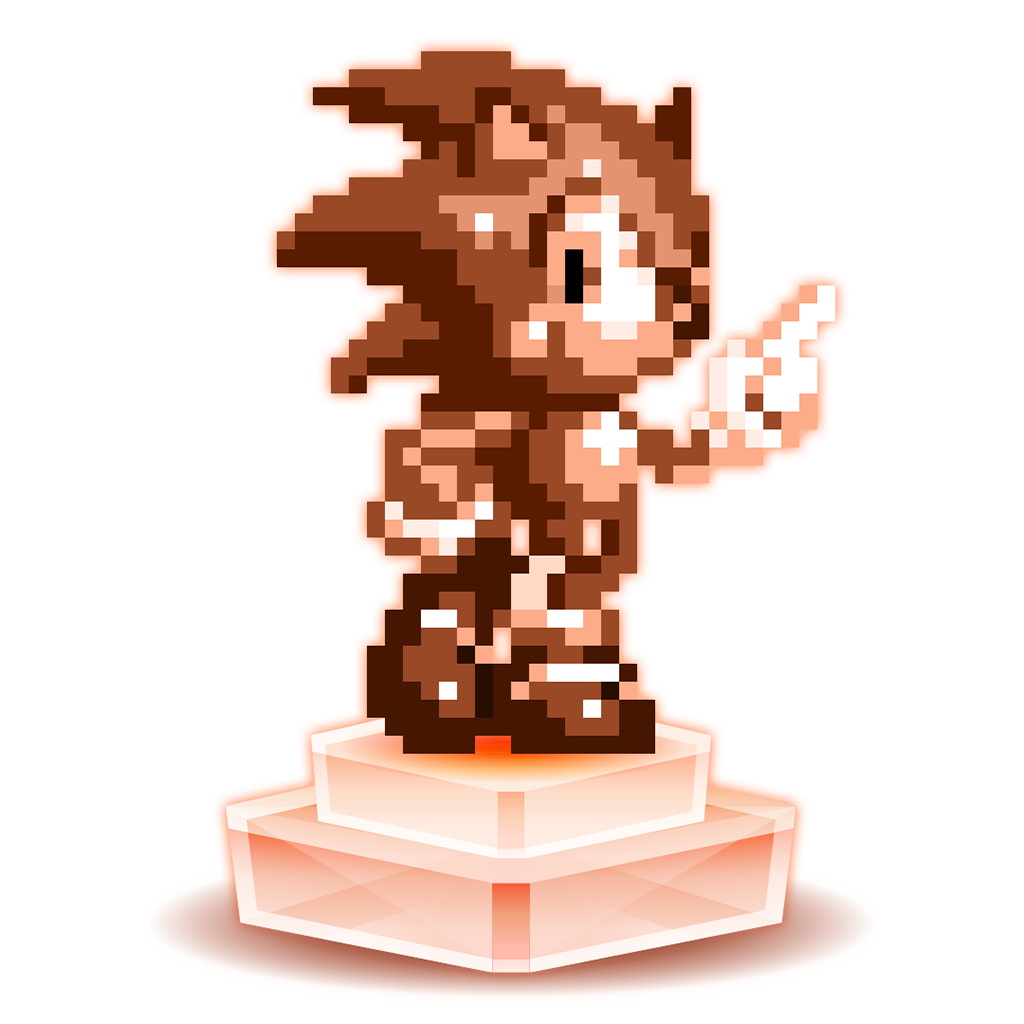 Welcome to Sonic 3 & Knuckles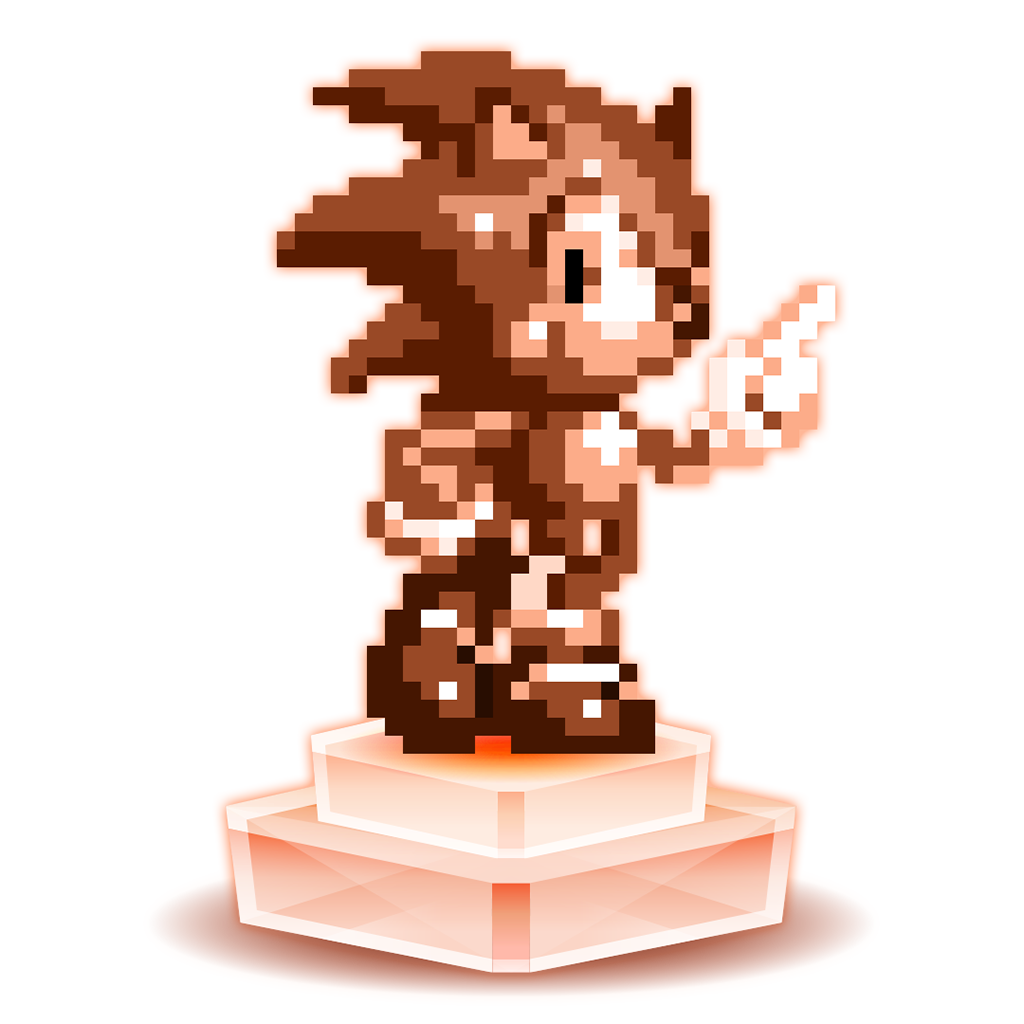 Sonic Origins DLC & Add-Ons
Captured from players in the Epic Games ecosystem.
Sonic Origins Ratings & Reviews
While the music changes and audio mishaps are disappointing, the Sonic Origins package is terrific overall. Having the best versions of the classic Sonic saga in one bundle is supremely satisfying, and Anniversary Mode's enhancements make the experience of playing through them more enjoyable than ever before. Even in a gaming landscape where most of these games are already available to download on every platform, Sonic Origins is a worthwhile package.
Sonic Origins is an essential collection not only for any franchise fan with current or last-gen gaming hardware but also for anybody who appreciates tight gameplay with a banger soundtrack. Sonic is the ultimate "Animal With an Attitude" mascot still having major games released to this day, and while the franchise has had a tarnished reputation due to sub-par releases lately, it remains plucky and pushes forward, never losing sight of its roots.
Overall, Sonic Origins is an excellent collection of games to introduce newer players to what made Sonic the Hedgehog so interesting and unique. However, after Sonic Mania it does feel a bit of a step down with the reduced difficulty.
Reviews provided by OpenCritic
Sonic Origins System Requirements
Processor
Intel Core i5-2400, 3.1 GHz or AMD FX-8350, 4.2 GHz
Processor
Intel Core i5-4570, 3.2 GHz or AMD Ryzen 3 1300X, 3.4 GHz
Graphics
NVIDIA GeForce GTX 760, 2 GB or AMD Radeon HD 7870, 2 GB
Graphics
NVIDIA GeForce GTX 770, 2 GB or AMD Radeon R9 280, 3 GB
TEXT: English, Chinese - Simplified, Chinese - Traditional, French, German, Italian, Japanese, Korean, Polish, Portuguese - Brazil, Russian, Spanish - Spain
Ⓒ SEGA. All rights reserved. SEGA is registered in the U.S. Patent and Trademark Office. SEGA, the SEGA logo and SONIC ORIGINS are registered trademarks or trademarks of SEGA CORPORATION or its affiliates.