Quickly Understand the Controls
Immerse yourself in thrilling naval battles and assemble an armada of over 600 ships — from stealthy destroyers to gigantic battleships. Change the look of your ship, choose upgrades to suit your play style, and go into battle with other players
World of Warships
World of Warships is the ultimate free-to-play MMO action game that provides equal access to all gameplay features.
Over 600 naval vessels await you in the game, including meticulously recreated legendary steel giants like Belfast, Bismarck, and Yamato. In World of Warships, they are all yours to command.
Experience naval combat like never before! Devastate with battleships' big guns, sneak with destroyers, bombard with cruisers, or attack with aircraft carriers' squadrons. Strategize, then strike!
Jump into a random skirmish for a quick PvP clash, or team up with friends for a challenging PvE scenario battle, or put your skills to the test in Ranked Battles!
Augment your fleet with a Captain's bounty of customization options: various ship modules and upgrades, camouflages, flags, and more.
Recruit historical Commanders such as William F. Halsey Jr., Nikolay Kuznetsov, Yamamoto Isoroku, and others. Use their inherent skills together with your favorite ship to improve your crew's performance and ship's survivability.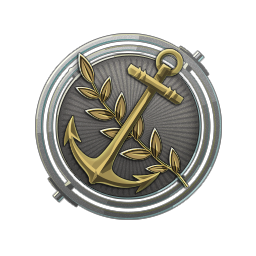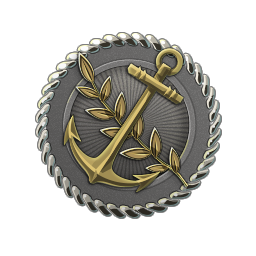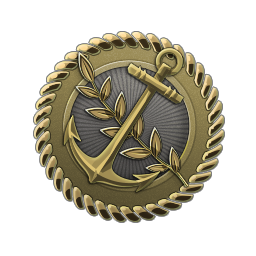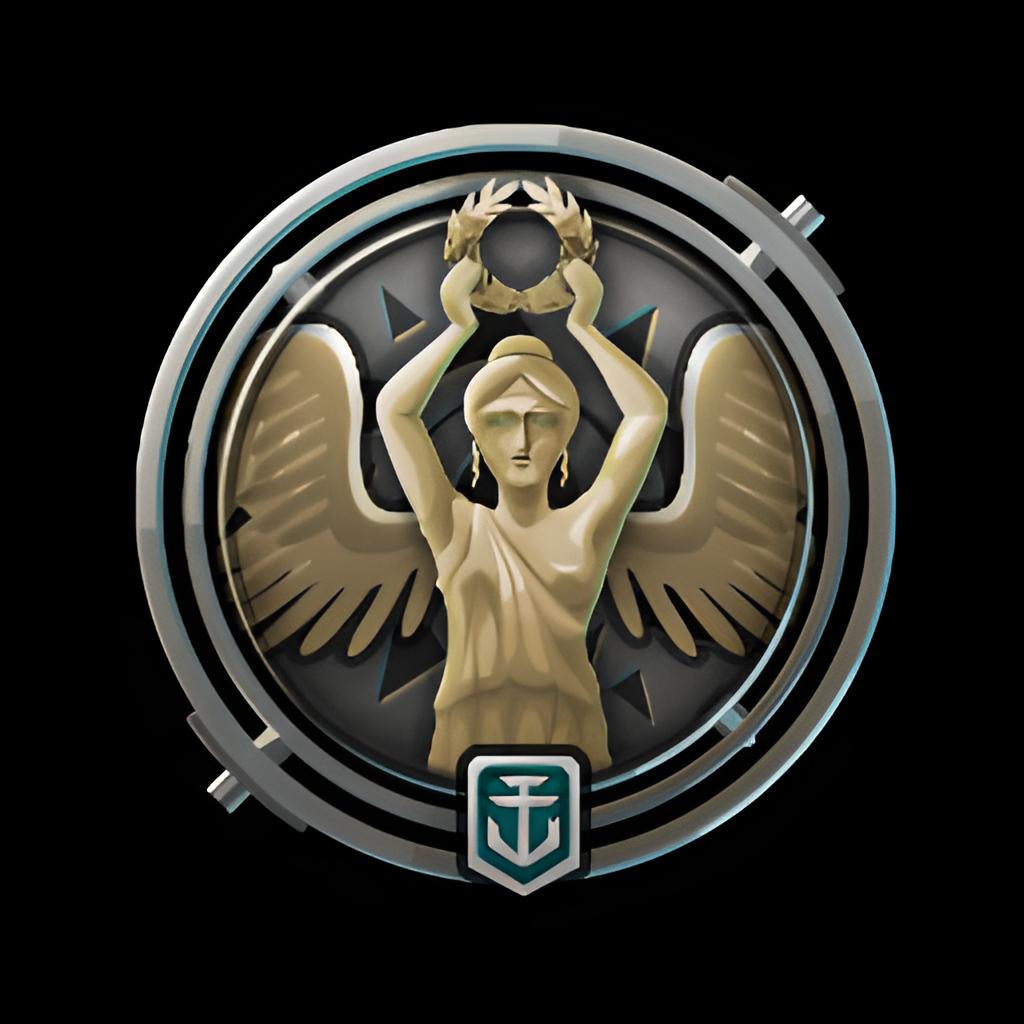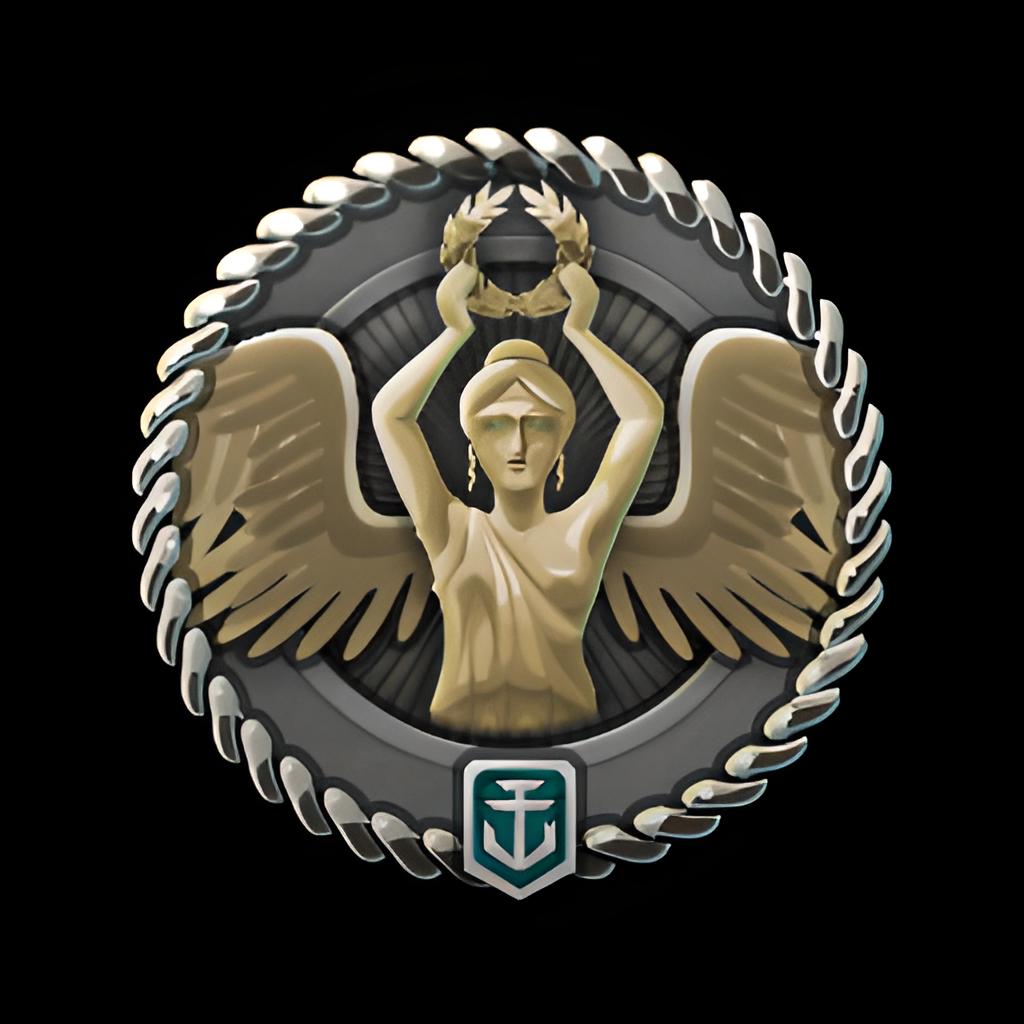 World of Warships DLC & Add-Ons
Captured from players in the Epic Games ecosystem.
Quickly Understood Controls
World of Warships Ratings & Reviews
Scoring a hit with World of Warships' big floating guns feels great, and teamwork pays off big.
With its tense naval battles and huge array of historical vessels, World of Warships is the free-to-play MMO that can make a wargamer out of anyone.
This new installment from Wargaming is a breath of fresh air. The gameplay may seem slow for newcomers, but in the end you will likely sink hours into this game without even realising it.
Reviews provided by OpenCritic
World of Warships System Requirements
Windows OS
Windows 7 x64 SP1 / 8.1 / 10 / 11
Windows OS
Windows 10 / 11
Windows Processor
Intel® Core™ i3-3210 @ 3.2GHz, AMD Athlon™ II X2 245 @ 2.9 GHz
Windows Processor
Intel® Core™ i5-4460 @ 3.2 GHz, AMD FX-8320 @ 3.5 GHz
Windows Direct X
DirectX 11
Windows Direct X
DirectX 11.1
Windows Graphics
NVIDIA® GeForce® GT 640, AMD Radeon™ R7 240, Intel® HD 4000
Windows Graphics
NVIDIA® GeForce® GTX 770, AMD Radeon™ R9 270X 4Gb
Windows Other
1280×720 — HD
Windows Other
1920×1080 — FullHD
Audio: English, Russian, Italian, Spanish - Spain, French, German, Dutch, Japanese, Chinese - Simplified, Chinese - Traditional, Korean, Polish, Portuguese - Brazil, Spanish - Latin America | Text: English, Chinese - Simplified, Czech, Dutch, German, French, Japanese, Italian, Korean, Polish, Portuguese - Brazil, Russian, Spanish - Spain, Spanish - Latin America, Thai, Turkish, Ukrainian, Chinese - Traditional
© 2012-2023 Wargaming.net. All rights reserved. "World of Warships", "Wargaming.net" and "Wargaming" and their respective logos are trademarks or registered trademarks of Wargaming. https://legal.eu.wargaming.net